Get Best Startup Advisory Services
We can assist you at any stage of your business's lifecycle with bespoke startup consulting services. By deploying qualified individuals, from starting operations and obtaining finance to worldwide expansion and regulatory compliance, we make sure that our startup consultants provide you with the best business startup consulting services. Please consider our top-quality financial modeling for startups, or view the full spectrum of our services to evaluate how we can help you grow.
Our expert team provides comprehensive, custom-made, and well-documented business plan services, prepared through intensive research, allowing your startup to obtain funding from lenders or investors to help get your business off the ground and help you gain a deeper understanding of your market.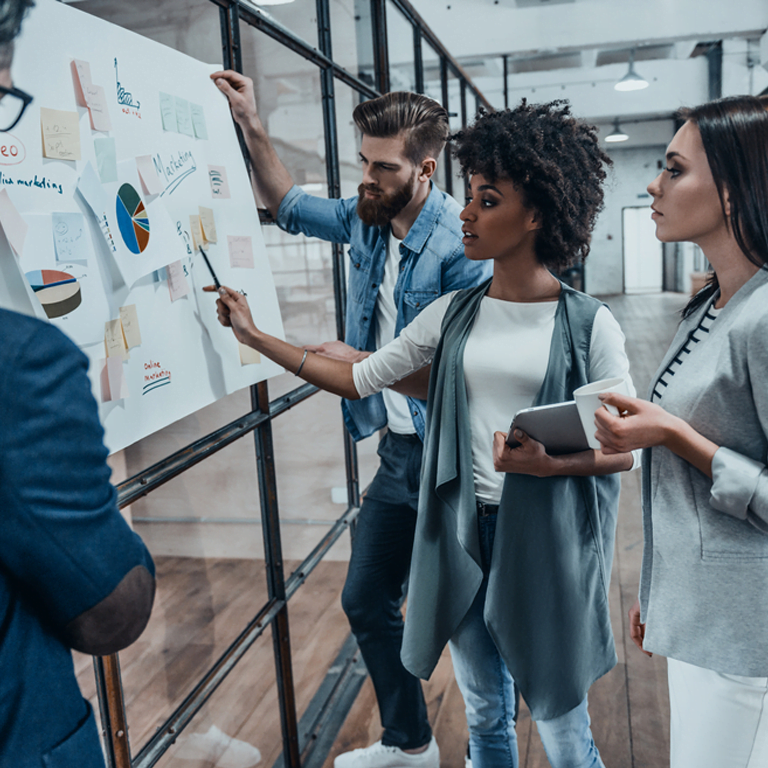 Our highly qualified team delivers valuable financial models that will enable you to assess new business opportunities, raise capital, and analyze other crucial aspects related to investments, as well as add value to your project by maximizing the effect of your financial model as a decision-making tool by ensuring they are flexible, easy to follow, efficient and comprehensible. We also offer Real estate advisory services.
Our pitch deck for startups is everything that you need! We leverage our deep insight into your business to represent your story in an impactful manner in pitch decks. The aim is to present your ideas in the most suitable way. We achieve this by refining and customizing leading industry practices and visuals as per the client's requirements.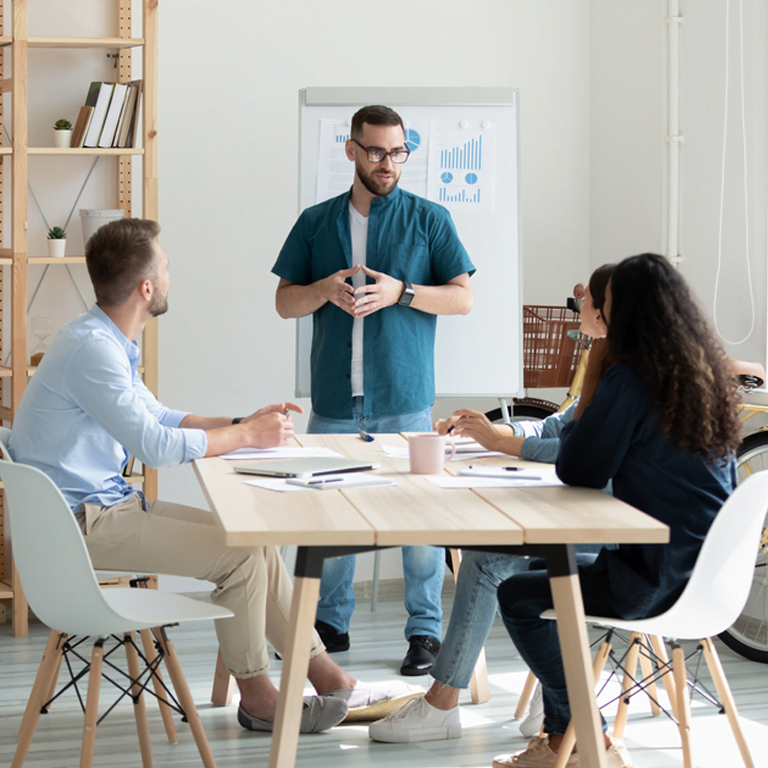 We concentrate on acquiring knowledge regarding your company's real-time borrowing needs to design financing strategies best suited to you and collaborate with management to present your startup favorably to possible investors.

We also advise you in finding the best source of finance and ensure that you acquire adequate funding.
Let our experts create presentations with captivating visuals and graphics that make an impact and convey the right message.

We not only write the presentation's content but also conduct market research and assist in all sorts of presentations such as Investment memorandums, Board Presentations, Sales Decks, Investor teasers, One-page business plans, and many more.