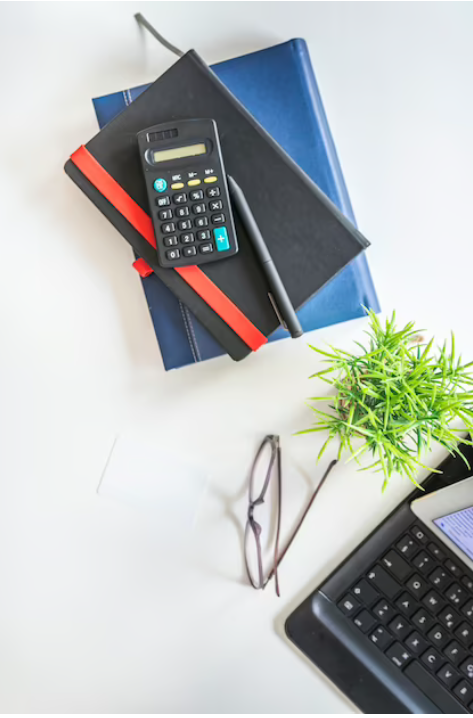 Underwriting & Advisory Services Texas
Our Real Estate Underwriting & Advisory Services in Texas can benefit a wide range of individuals and businesses involved in the real estate industry. Here are some of the ways our services can help:
Real Estate Investors: Our financial models and underwriting services provide investors with a clear understanding of the potential return on investment, as well as the risks involved in a project. This helps investors make informed decisions about where to allocate their capital, maximising their returns.
Developers: Our feasibility studies can help developers assess the viability of a project, identify potential issues, and explore alternative opportunities. Our underwriting and advisory services also assist developers in raising funds through banks and private investors.
Real Estate Brokers: Our investment memorandums and offering memorandums provide brokers with professional, high-quality documents to present to potential buyers or investors, helping to showcase the value of a property or project.
Financial Institutions: Our underwriting and advisory services can assist financial institutions in evaluating the risk associated with lending for real estate projects. Our financial models and underwriting analyses provide a comprehensive overview of a project's viability, allowing financial institutions to make informed lending decisions.
Accounting Services Texas
Welcome to our top-quality accounting services in Texas! We provide our clients with precise, reliable, and efficient accounting solutions to help their businesses grow. Our team of experts offers a full range of services, including bookkeeping, budgeting, forecasting, and more. Here's how we can help your business thrive in Texas:
Online Bookkeeping
Customised approach to traditional and modern bookkeeping practices
Custom reporting services, such as reconciliations, special purpose reports, payroll processing, fixed asset register upgradation, and costing reports
Based on relevant accounting standards and US GAAP
Focus on bookkeeping services for small businesses.
Use of modern software, including Intuit QuickBooks bookkeeping, Xero, Zoho, and more
Budgeting
Comprehensive and flexible customised budgets
Helps you plan business activities and prioritise projects for sustainable success.
Forecasting services to gain a competitive advantage and assert control over cost structures.
Real estate advisory & Business startup consulting services
Business startup consulting services Texas
Here's why you should consider the Business startup consulting services if you are in Texas:
Assisting startups at any stage of their lifecycle with customised consulting services.
Helping startups with financial modelling, business plan development, and capital sourcing to obtain funding and achieve their operational and financial objectives.
Creating captivating Pitchdeck for startups for Texas and presentations that represent startups' stories in an impactful manner to attract investors and stakeholders.
Providing comprehensive business plan services through intensive research, allowing startups to obtain funding from lenders or investors and gain a deeper understanding of their market.
Delivering valuable financial models that enable startups to assess new business opportunities, raise capital, and analyse crucial aspects related to investments.
Designing financing strategies best suited to startups' real-time borrowing needs to acquire adequate funding.
Creating presentations with captivating visuals and graphics that make an impact and convey the right message to stakeholders and investors. The pitch decks we make for startups can guarantee standing out.
Overall, Finalysiz's business startup consulting services in Texas can assist startups in achieving their growth objectives, obtaining funding, and establishing a solid foundation for their operations.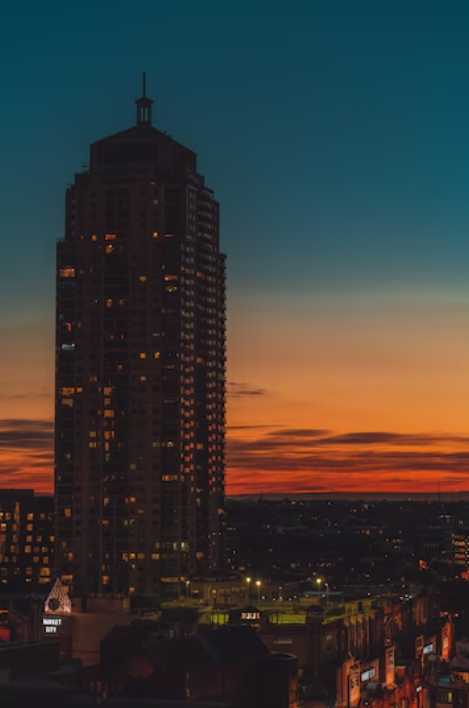 Finalysiz provides fractional CFO services in Texas to companies that may not require or cannot afford a full-time CFO.
The fractional CFO services include financial planning and analysis, accounting and bookkeeping, financial reporting, risk management, capital raising, financial systems implementation, and mergers and acquisitions.
Assistance to companies in developing and implementing financial plans and strategies, managing accounts payable and receivable, preparing financial reports, identifying, and managing financial risks, raising capital through debt or equity financing, implementing financial systems and software, conducting financial due diligence in mergers and acquisitions, and more.
Our flexible and cost-effective solution allows businesses to get the financial expertise they need without the added cost of a full-time CFO.
We ensure that all financial activities comply with accounting standards and regulations, and we strive to improve efficiency and accuracy in all financial operations.