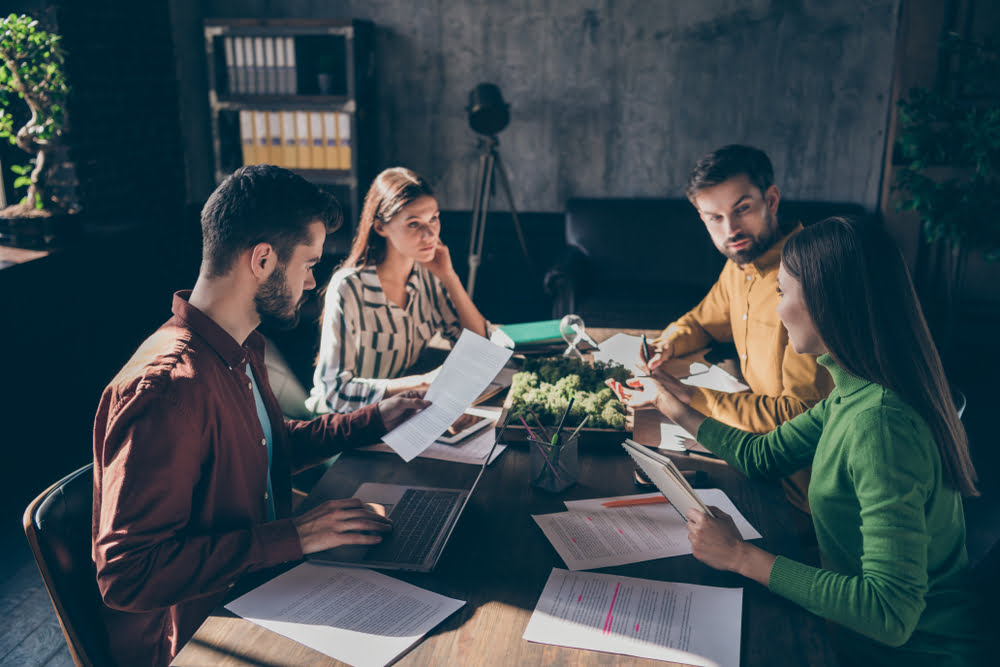 Real Estate Advisory services in New York
We also offer Real Estate Advisory services in New York, such as:
Real estate underwriting & valuation New York for all types of real estate projects, including residential, mixed use, and commercial.
Investment memorandum services to support raising capital, with clear and concise documents outlining your strategic vision and expectations for an investment or project.
Offering memorandum services, creating all-inclusive documents that include investment highlights, market overview, and financial information to help potential financiers make informed decisions.
Real estate feasibility studies, providing insights into potential investment options, uncovering potential problems, and exploring alternative opportunities for your project.
Investment teaser services to create a good first impression and introduce your acquisition or investment opportunity to potential buyers.
Highly flexible and user-friendly financial models that demonstrate the impact of every change in assumption.
Real estate underwriting model that includes components such as waterfall structure, options analysis, levered and unlevered IRR, and sensitivity analysis.
Highly proficient team that creates high-quality investment memorandum, offering memorandum, feasibility studies, and investment teasers
Utilisation of detailed market studies and underwriting models to provide accurate and conclusive feasibility studies.
One-pager investment teasers that are easy to comprehend, include essential information with relevant graphics, and present well-drafted financials.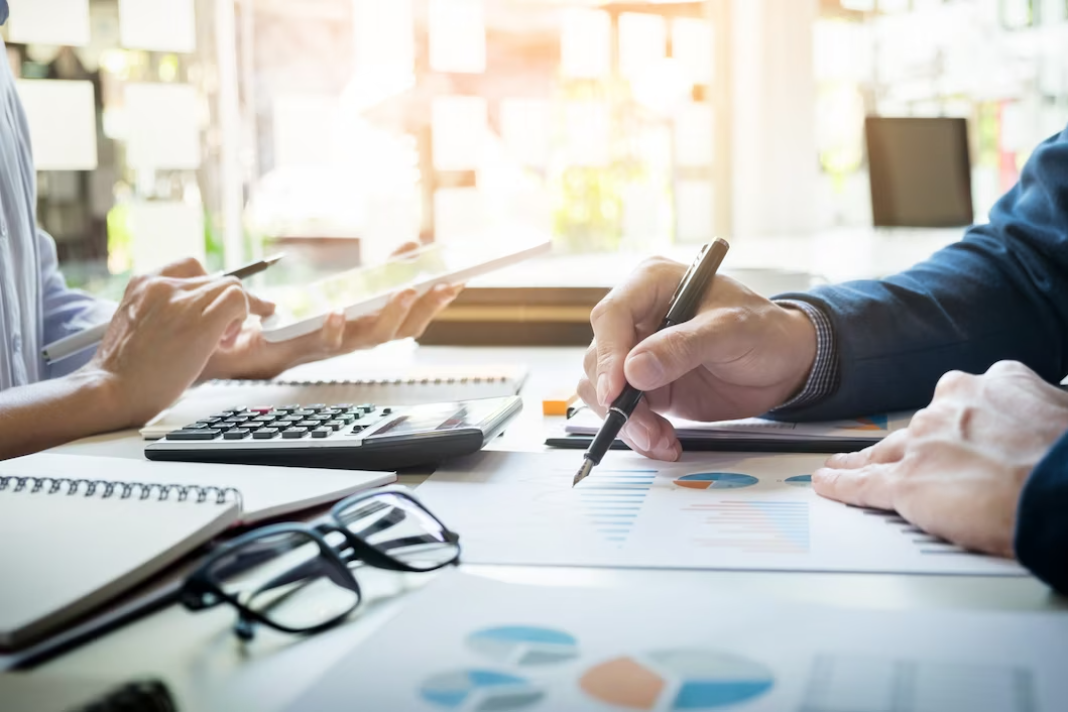 Accounting Services New York
At Finalysiz, we offer a range of accounting services in New York to help your business grow. Our dedicated team strives to provide precision, reliability, and efficiency in everything we do. Here are some of the services we offer:
Bookkeeping:
Customised approach to traditional and modern bookkeeping practices
Custom reporting services such as reconciliations, special purpose reports, and payroll processing
Fixed asset register upgradation and costing reports
Budgeting:
Comprehensive and flexible customised budgets that help you plan your business activities.
Prioritising projects to increase sustainable success.
Forecasting significant buffers against unexpected cost escalations or cash flow crunches
Online Bookkeeping Services New York:
Enjoy the perks of the best online bookkeeping services in New York.
Global team offers virtual bookkeeping services to add value to small businesses.
Based on the relevant Accounting Standards and US GAAP
Incorporates both traditional bookkeeping methods and modern software such as Intuit QuickBooks bookkeeping, Xero, Zoho, and many more.
If you're looking for reliable accounting services in New York, please contact us today to learn more about how we can assist you in achieving your business goals.
Business Startup Consulting Services New York
Finalysiz's startup consulting services can be particularly beneficial to entrepreneurs and business owners in New York City for several reasons:
Access to finance: New York City is home to many venture capitalists, angel investors, and other sources of capital, but navigating these options can be overwhelming. Our Capital Sourcing services can help entrepreneurs find the right investors and raise the funds they need to launch or grow their businesses.
Competitive market: New York City is a hub for innovation and entrepreneurship, but this also means that the market can be very competitive. Our Business Plan and Pitch Deck services can help startups stand out from the crowd by creating compelling business plans and presentations that grab the attention of investors and potential customers.
Expertise and guidance: Starting a business can be a daunting task, but our consultants have the expertise and experience to guide entrepreneurs through every step of the process. Whether it's developing a business plan, creating financial models, or preparing a pitch deck, our team can provide the support and guidance that startups need to succeed.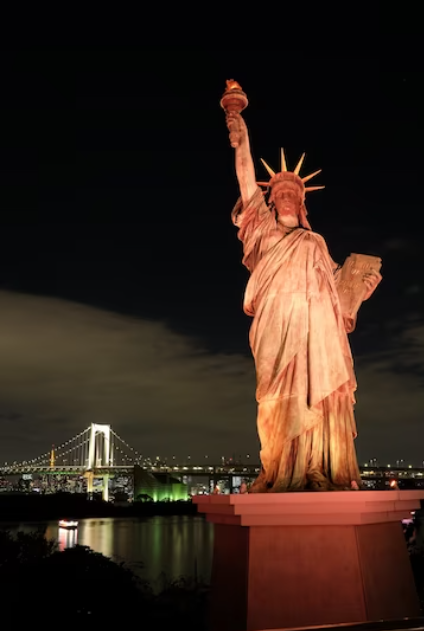 We provide fractional CFO services in New York to companies that may not require or cannot afford a full-time CFO. These services include:
Financial planning and analysis: help your company develop and implement financial plans and strategies to achieve business goals. This may include analysing financial statements, forecasting cash flows, and creating budgets.
Accounting and bookkeeping: provide accounting and bookkeeping services, such as managing accounts payable and receivable, reconciling bank statements, and preparing financial reports.
Financial reporting: help prepare financial reports, such as balance sheets, income statements, and cash flow statements, that comply with accounting standards and regulations.
Risk management: help identify and manage financial risks, such as credit and market risks, and implement strategies to mitigate those risks.
Capital raising help company raise capital, such as through debt or equity financing, by developing financial models and presentations, and negotiating with investors or lenders.
Financial systems implementation: help implement financial systems and software, such as accounting and enterprise resource planning (ERP) systems, to improve efficiency and accuracy.