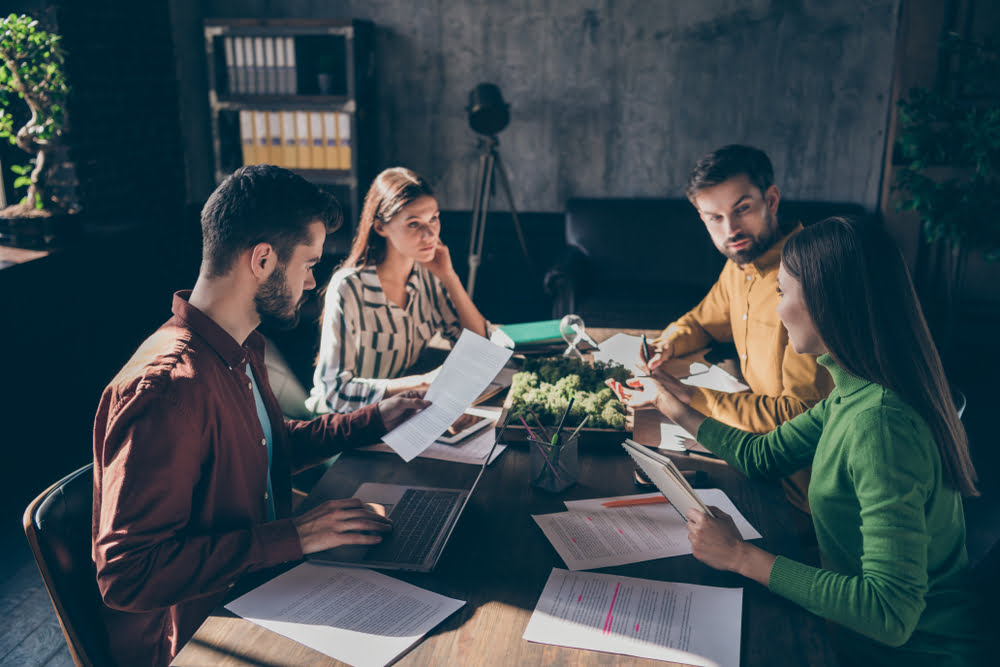 Finalysiz: Comprehensive Accounting Services in New York for Startups & Real Estate
Are you looking for comprehensive accounting services in New York? Look no further than Finalysiz! Specializing in accounting & business startup consulting services in New York, Finalysiz can assist you with all of your accounting needs. With a team of certified public accountants and financial advisors, they can provide you with the expertise and experience you need to make informed financial decisions. They offer personalized solutions tailored to the unique needs of each of our clients, so you can be sure that you're getting the best advice and service possible.
For businesses in New York, accounting services are an essential part of managing finances and staying compliant with regulations. At Finalysiz, we understand that managing accounting tasks can be time-consuming and challenging, which is why we offer comprehensive accounting services to help businesses focus on their core operations. In this blog post, we will discuss our accounting services and how they can benefit businesses in New York.
Accounting Services New York
At Finalysiz, we offer a wide range of accounting services to meet the needs of businesses in New York. Our services include:
Bookkeeping: Our bookkeeping services help businesses keep track of their financial transactions, including sales, expenses, and payments. We also prepare bank reconciliations and provide financial reports, giving businesses a clear picture of their financial status.
Payroll: We offer comprehensive payroll services, including processing payroll, preparing and filing payroll taxes, and maintaining accurate employee records.
Tax Planning and Preparation: Our team of experienced accountants helps businesses plan and prepare for tax season, ensuring they stay compliant with tax regulations and maximize their tax savings.
Financial Statement Preparation: We provide financial statement preparation services, including balance sheets, income statements, and cash flow statements, which help businesses understand their financial performance.
Audit and Assurance Services: We offer audit and assurance services to help businesses maintain compliance with regulations and improve their financial processes.
Services offered for startups
At Finalysiz, we offer a full range of accounting services designed to help businesses in New York grow and succeed. We provide financial modelling, business plan, capital sourcing, pitch deck, presentations, real estate advisory services, and online bookkeeping services in New York. Our goal is to provide tailored solutions that meet the unique needs of our clients.
Our experienced team of professionals can develop strategic financial plans, assess business performance and profitability, conduct financial forecasting and analysis, and help clients secure investments and funding. We also offer capital sourcing, pitch decks and presentations. Our real estate advisory services in New York include market research, competitive analysis, and more. Additionally, we provide online bookkeeping services for businesses in New York, helping them stay organized and efficient.
At Finalysiz, our clients can be sure that they are receiving comprehensive accounting services from experts with experience in the field. With our commitment to quality and customer service, we strive to ensure that our clients' financial goals are met.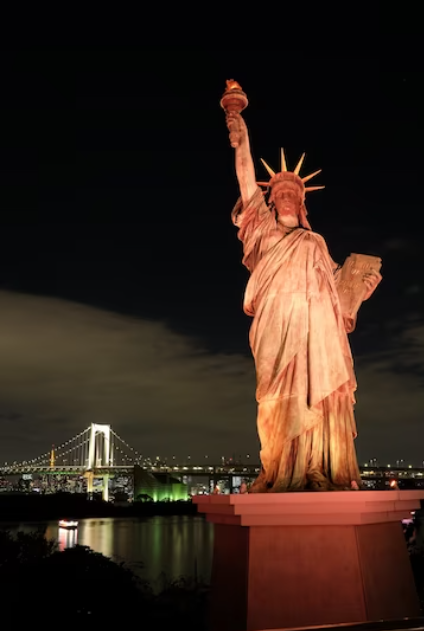 Benefits of Our Accounting Services
There are several benefits of working with Finalysiz for your accounting needs, including:
Time Savings: By outsourcing your accounting tasks to Finalysiz, you can save time and focus on running your business.
Improved Financial Management: Our accounting services help businesses manage their finances more effectively, providing them with accurate financial information and insights into their financial performance.
Cost Savings: Outsourcing accounting tasks to Finalysiz can help businesses save money by eliminating the need to hire an in-house accountant or finance team.
Compliance: Our accounting services help businesses stay compliant with regulations, minimizing the risk of penalties or fines.
Expertise: Our team of experienced accountants has the expertise to provide high-quality accounting services and advice to businesses in New York.
At Finalysiz, we understand the importance of managing finances effectively for businesses in New York. Contact us today to learn more about how we can help your business.