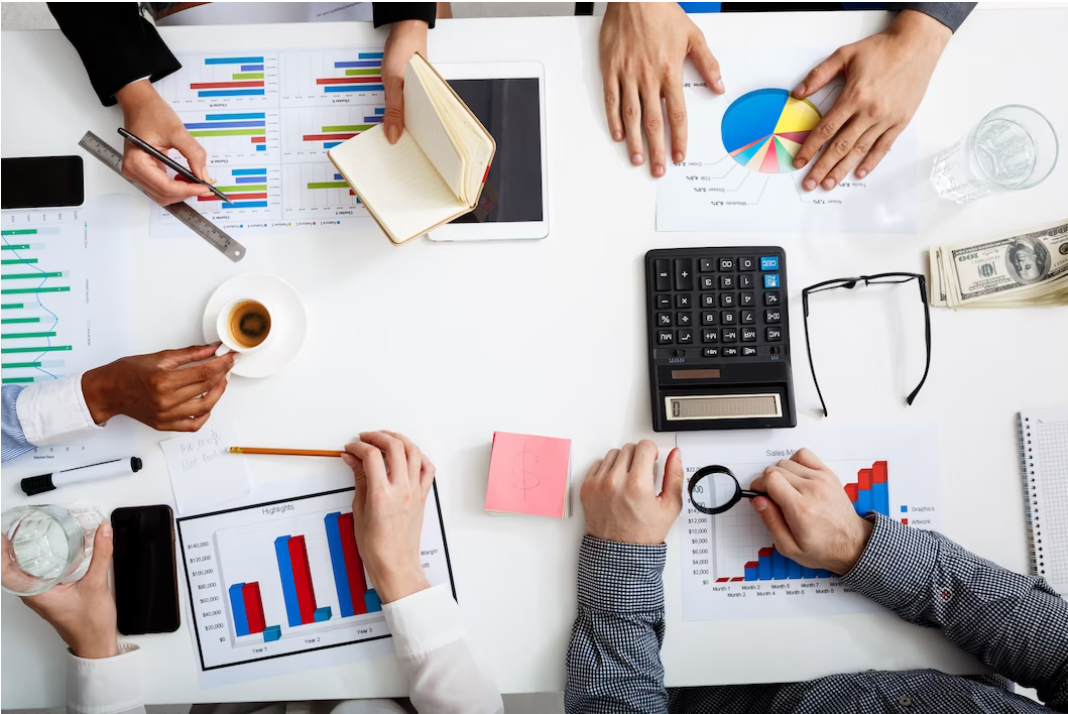 Accounting services Dubai
At Finalysiz, we offer a range of accounting services to help small businesses in Dubai and the UAE achieve their financial goals. Here's what we offer:
Online Bookkeeping services Dubai: We provide customised bookkeeping services based on relevant Accounting Standards. We use both traditional bookkeeping methods and modern software to ensure accuracy and efficiency. Our reporting services include reconciliations, special purpose reports, payroll processing, fixed asset register upgrading, and costing reports.
Budgeting and Forecasting: Our budgeting and forecasting services help clients gain a competitive advantage by asserting control over cost structures and forecasting significant buffers against unexpected cost escalations or cash flow crunches.
Here are some ways our services can be beneficial to people in Dubai:
Increased efficiency: Our team of dedicated professionals provides precision, reliability, and efficiency in all of our services. By outsourcing your accounting needs to us, you can free up valuable time and resources, allowing you to focus on running your business and achieving your financial goals.
Cost savings: By taking advantage of our customised bookkeeping and budgeting services, you can gain control over your cost structures and prioritise projects, thus clearing a path for increasing sustainable success. This can help you save money and increase profitability in the long run.
Compliance with local laws and regulations: Our accounting services are based on relevant Accounting Standards and IFRS, ensuring that your business stays compliant with local laws and regulations in Dubai.
Business Startup Consulting Services Dubai
At Finalysiz, we offer bespoke startup consulting services in Dubai to assist entrepreneurs at any stage of their business's lifecycle. Our team of qualified professionals provides a range of services, including financial modelling, business plan development, capital sourcing, pitch deck creation, and presentation design.
Business Plan: We specialise in transforming innovative ideas into actionable business plans using industry best practices for startups. Our team conducts extensive market research to design and draft compelling and creative plans that capture the attention of investors and stakeholders.
Financial modelling: Our team uses Excel VBA to design dynamic dashboards and financial models based on key assumptions and insights. Our models are specifically designed for sensitivity and scenario analysis, providing you with accurate forecasting of potential returns and project viability.
Capital Sourcing: We work closely with entrepreneurs to devise innovative financing structures that help them secure funding from investors, venture capitalists, angel investors, and business incubators. We have a deep understanding of the financial and operational objectives of startups, which enables us to provide tailored financing solutions.
Pitch Deck: Our team leverages our deep understanding of your business to create impactful pitch decks that represent your story in the most suitable way. We refine and customise leading industry practices and visuals to create pitch decks that capture the attention of potential investors.
Presentations: We use visually stunning designs to transform verbose details into engaging visuals that convey the right message. Our team offers unique presentation styles and an iterative feedback loop to ensure that the final product is designed to meet your specific requirements.
Real estate Underwriting & Valuation Dubai
At Finalysiz, we offer a range of underwriting and advisory services for real estate projects in Dubai. Our team of experts utilises a combination of market study and financial modelling to provide accurate and highly conclusive feasibility studies.
Our real estate underwriting services include:
Flexible financial models: Our highly flexible, user-friendly financial models allow you to test the financial effects of any variations regarding revenue, profit margins, unit sales, pricing, operating expenses, fixed assets, equity, and debt with ease. Our dynamic models also enable all future modifications to the fundamental assumptions and scenarios to represent the actual project status.
Waterfall structure: Our underwriting includes waterfall structure, options analysis, levered and unlevered IRR, sensitivity analysis, and more to help guide you towards efficient decision making.
Expert advice: Our team of experts provides customised advice on real estate projects, whether residential, mixed-use, or commercial, by crafting flexible financial models to enable you to evaluate the project's viability and determine its prospects as well as raise funds through banks and/or private investors.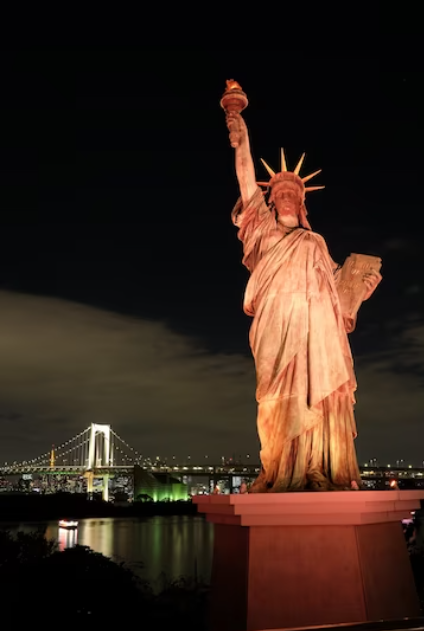 Our real estate advisory services Dubai like investment memorandums and offering memorandums include:
Bespoke documents: We furnish bespoke investment memorandums and offer memorandums to keep your project and investment objectives in mind. Our clear and concise documents lay out your strategic vision, rationale, and expectations for an investment, project, or strategy to support you in raising sufficient capital.
All-inclusive documents: Our offering memorandums include investment highlights, area and market overview, property and financial overview, and pro-forma financial statements, including P&L and balance sheet, to provide sufficient information for a potential financier to make an investment decision.
Our investment teasers include:
One-page documents: Our team of specialists prepares ideal one-pager investment teasers perfectly suited to introduce acquisition or investment opportunities to potential strategic or financial buyers by ensuring they are compressible, include essential information with relevant graphics, and present well-drafted financials.
Comprehensive information: The investment teasers provide information regarding the company, project description, deal information, investment highlights and funds required, financial summary, and market analysis.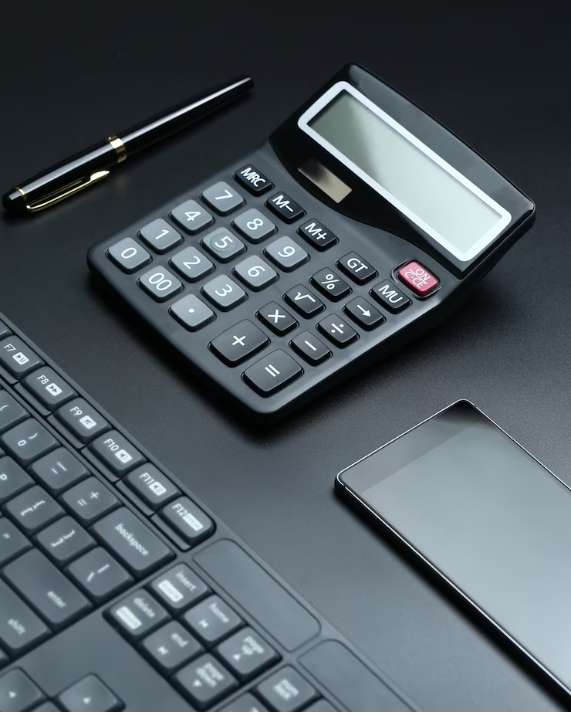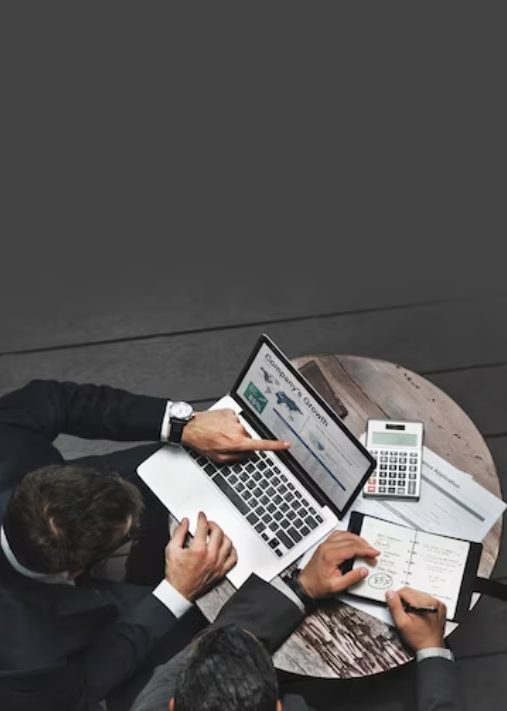 Our company provides fractional CFO services in Dubai, acknowledging that certain companies may not necessitate or have the financial resources to hire a full-time CFO. Thus, we offer a flexible and cost-effective solution to cater to their needs. The CFO will provide the following services:
Financial planning and analysis, helping the company develop and implement financial plans and strategies to achieve business goals, including analysing financial statements, forecasting cash flows, and creating budgets.
Accounting and bookkeeping services, managing accounts payable and receivable, reconciling bank statements, and preparing financial reports.
Financial reporting, preparing financial reports such as balance sheets, income statements, and cash flow statements that comply with accounting standards and regulations in Dubai.
Risk management, identifying and managing financial risks, such as credit and market risks, and implementing strategies to mitigate those risks.
Capital raising, assisting companies in raising capital through debt or equity financing, by developing financial models and presentations and negotiating with investors or lenders.
Mergers and acquisitions, assisting in mergers and acquisitions by conducting financial due diligence, valuing assets, and structuring deals.